Welcome To Adhava Solutions
Adhava Solutions is a Software Developing company who is an expertise in the field of creative Website Designing and Search Engine Optimization (SEO). We are young and energetic technical savvies and in hungry of latest innovation technologies on software. We will apply all the technology evolution strategies in our projects. Our smart work will often describe who we are! We are providing cost effective Software product & quality website development in different CMS technologies around the globe.We work for the client's satisfaction and will stand with you to grow your business organically. Running a business not only requires hard work but also requires effective smart work. We shall do both the works for an unbelievable cost!
Adhava Solutions is premium provider of hi-tech mobile apps development solution and we are one of the emerging names in the market for Android, iPhone application development. We also work on core PHP, Joomla, WordPress and other open source customization and developments.
Adhava Solutions is Creative Graphic Desigs For Corporate Branding.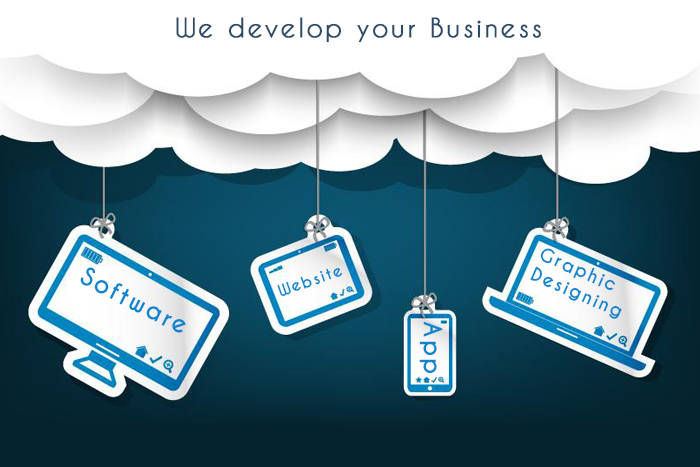 Vision
Our Vision is to make our self as India's most valuable corporation through ultimate performance and uniqueness in every single project that we do!
Mision
In order to meet the IT needs of the corporate world; Adhava Solutions focuses its interest in providing the best technological and service oriented solutions with the aim of making our presence felt across big/small corporate and small-scale industries.
Be updated of the trends in the Website design and development Industry
Need any services? Feel free to contact.
Copyright © 2023 Adhava Solutions