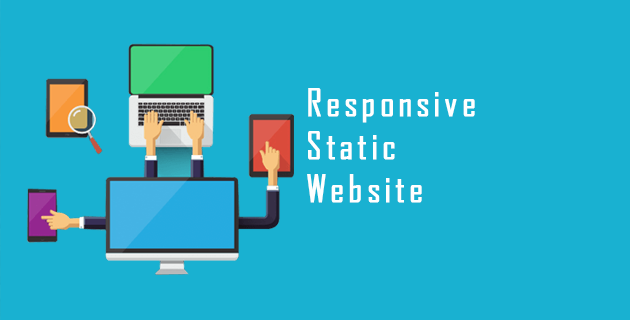 Website is an increasing importance of business life, whether it's a small business or medium size business (SMB) or big corporate firm, need a good presence online to hook customers. Having a website has become mandatory for all the firms irrespective of the size and nature of the business.
A dynamic website uses a database to gather, manage and display information automatically, based on the criteria the user selects. Dynamic websites are the most popular kind of websites for companies, where content needs to be changed instantly such as shops that have regular product additions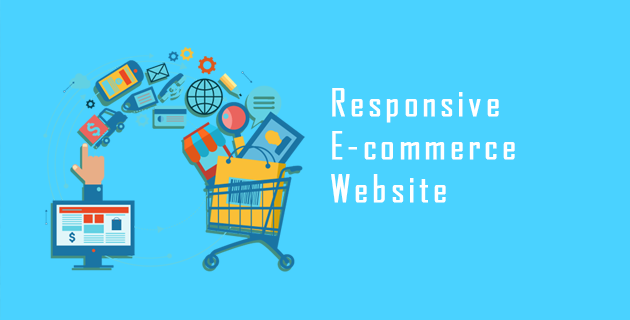 For a lavishly possible and workable online commercial, e-commerce setup is required with powerful quality.E-commerce acts as the dynamic force for the success earned online and makes it achievable for the financier to retrieve some gain out of it.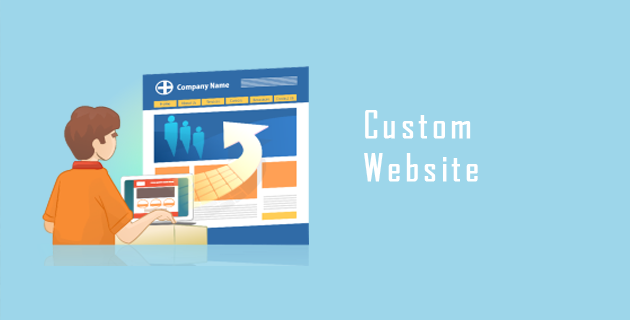 Our skilled specialists of business and deliver successful solutions that accord with all the specified requirements while invariably staying within time and budget limits. Along with full-cycle custom website development, we provide software maintenance and platform-based customization.​.
Be updated on What trends in the Website design and development Industry
Need any services? Feel free to contact.